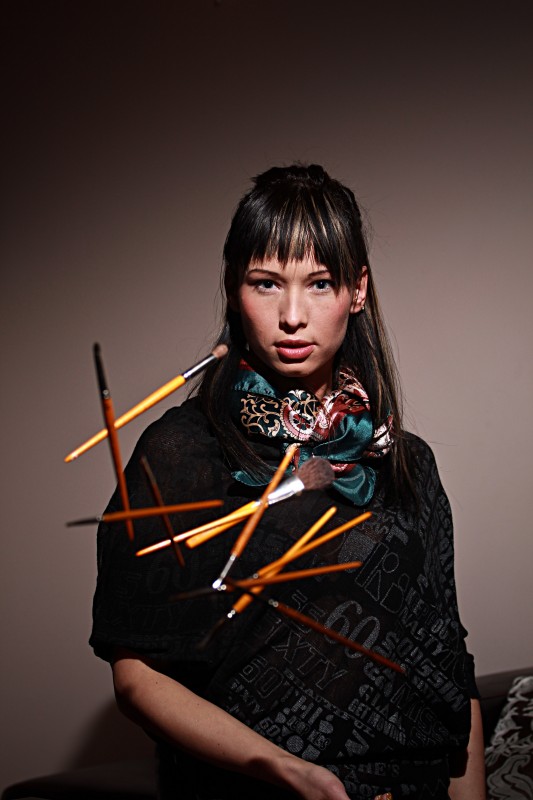 Laura Valuta

Laura is a freelance Make-up Artist based in Riga, Latvia. Lauras great passion for make-up art excels her in all aspects of make-up from beautifying brides on their special day to creating the latest looks on models in fashion shows and shoots.
Since graduating International Make up artists School Riga in 2008, she has had the privilege of working within a variety of industries.
Always looking to develop her skills, she took lessons at Make up forever school Riga at the beginning of year 2010 and now is a student of Image school Una Style in Riga.
In her short time in this industry she have learned much and strive to learn even more.
Offering services for weddings, proms, graduations, parties, photoshoots, film/television, fashion shows, print/catelog, commercial work, private events, and personal makeup lessons.